Jack-Up Rigs & Offshore Equipment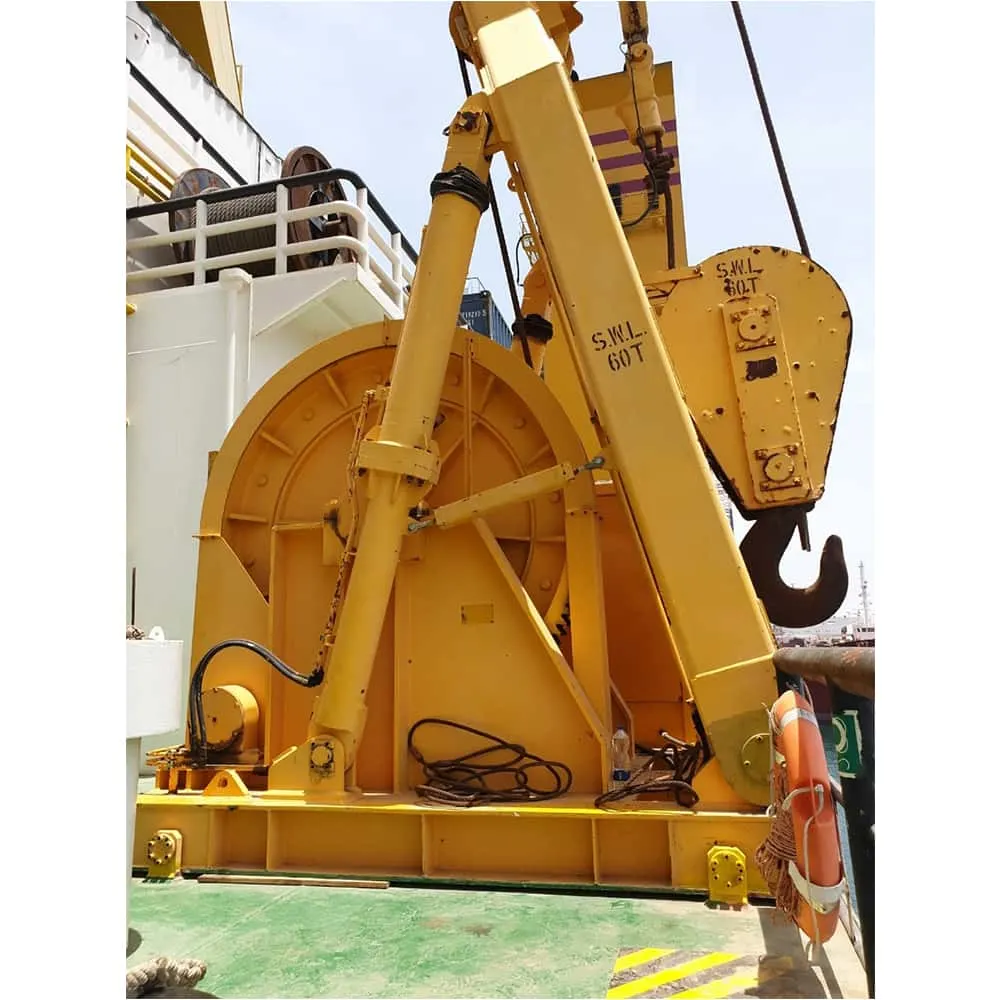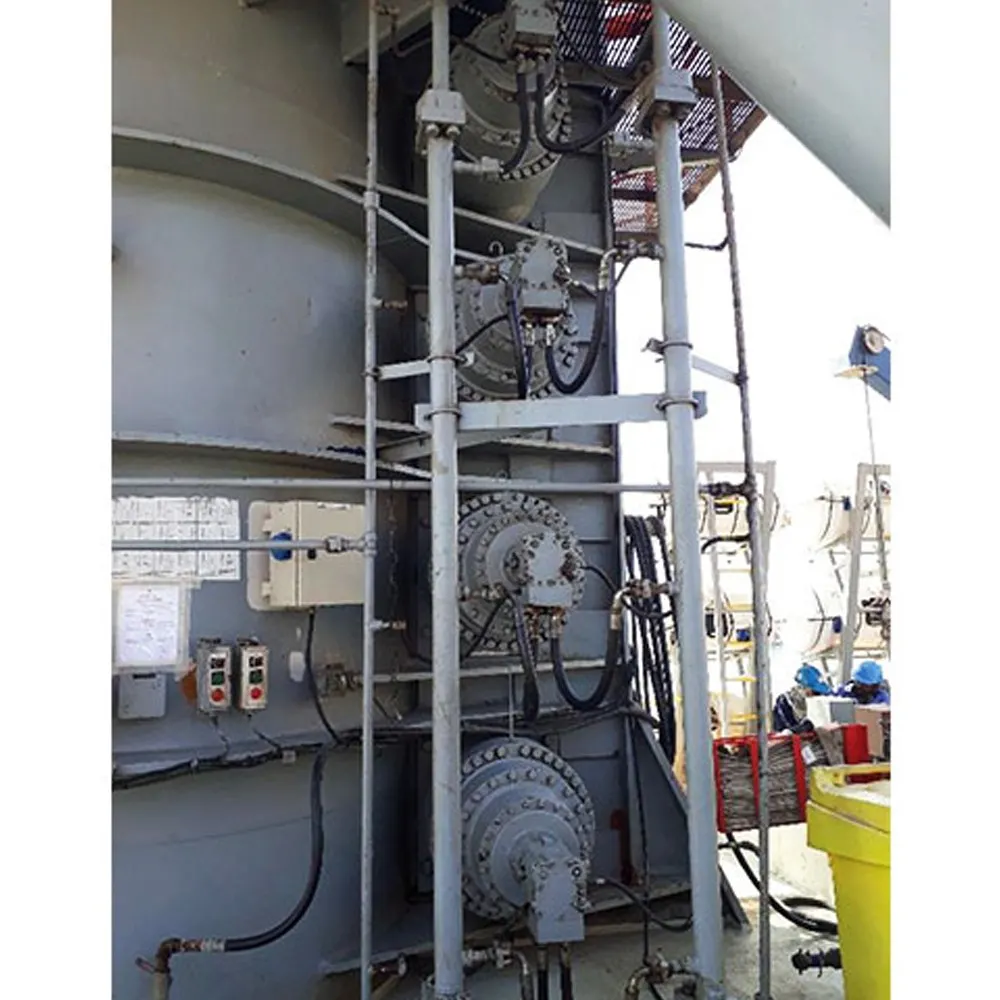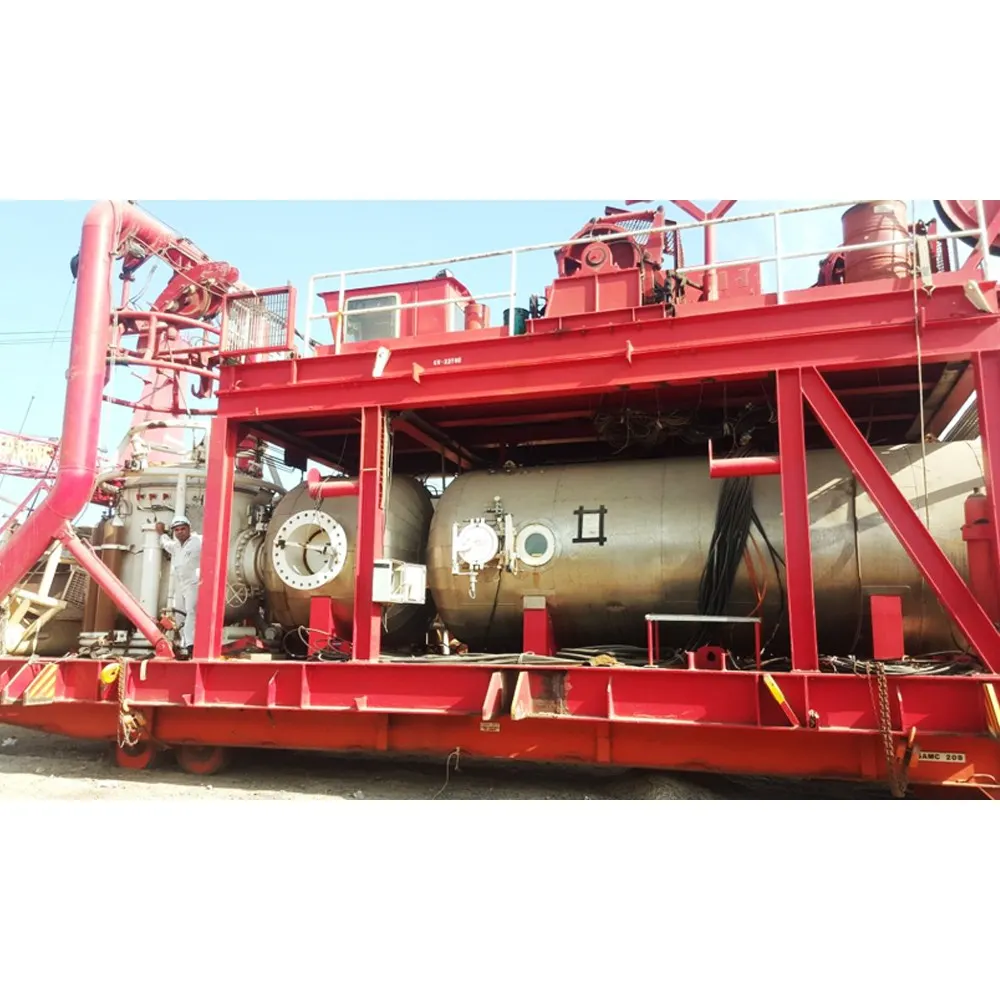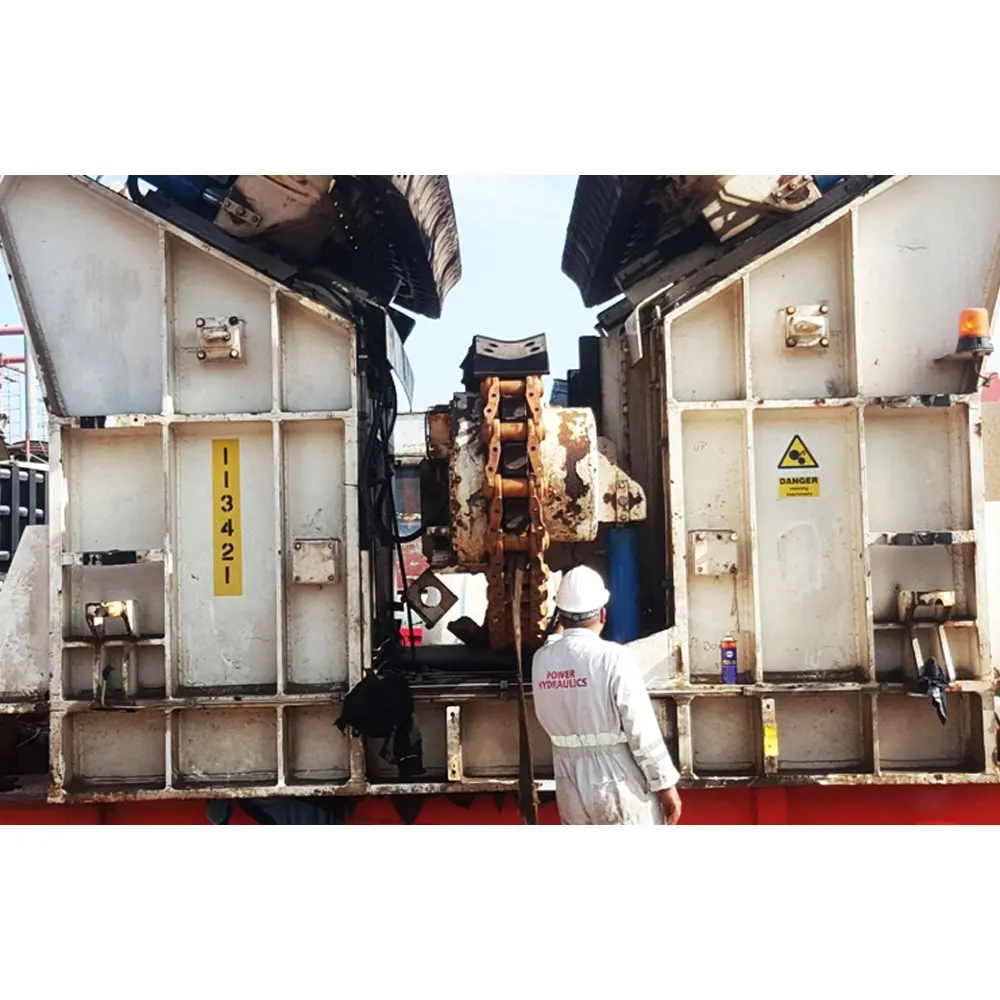 Jack up rigs – Servicing & Hydraulic System Troubleshooting of the following:
Jacking system for barges & oil drilling rigs.
Deck Crane & Winches.
Refurbishment and renewal of hydraulic power pack unit and cylinder.
Supply and Installation of Load Monitoring Systems for Cranes.
Oil Flushing of hydraulic pipes and hoses.
Supply & Fabrication of hydraulic hoses & tubes.
Manufacturing of hydraulic seals.
A hydraulic cranes repair is controlled by a liquid-filled pressure driven framework. Hydraulic cranes, explicitly, are ground-breaking and utilized in moving exceptionally overwhelming articles that electric or petroleum product-controlled cranes miss the mark concerning.
Likewise, with all other overwhelming hardware, hydraulic cranes repair require particular preparation and confirmation before they can be worked. They additionally require satisfactory consideration and upkeep for effective tasks and for maintaining a strategic distance from operational risks.
The essential and most significant part of water-driven cranes fix is to guarantee proficient preparation and accreditation of administrators. Pressure driven cranes are enormous and ground-breaking, which implies mishaps can be deadly. Operational disappointments are standard involvement in cranes and could put administrators and those nearby in danger of falling articles.