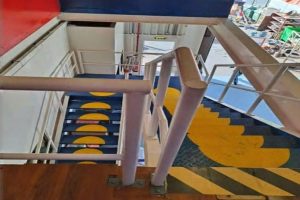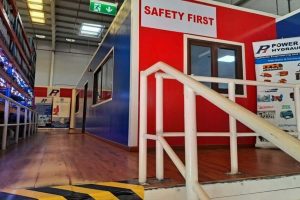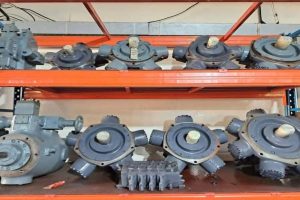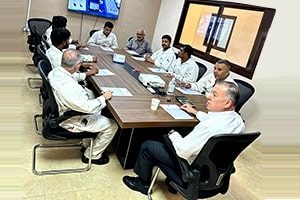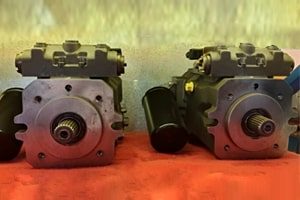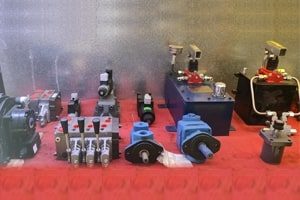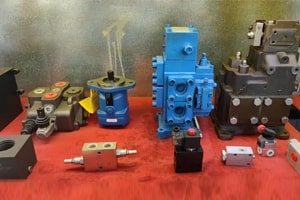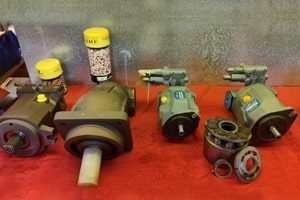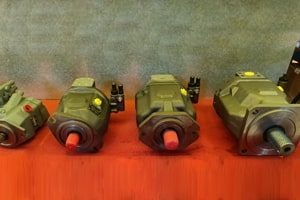 Power Hydraulics Premises Renovation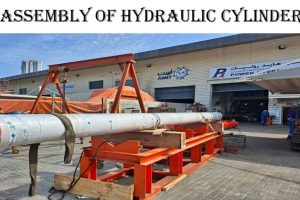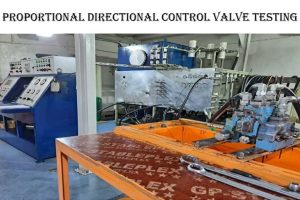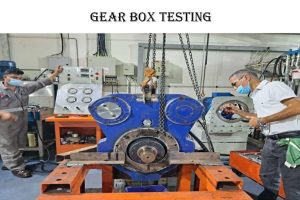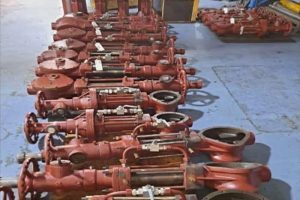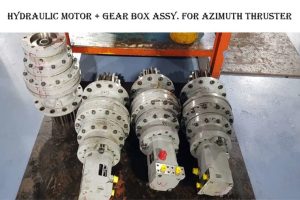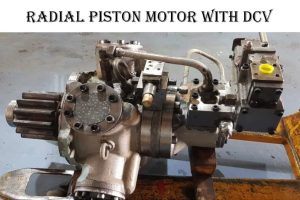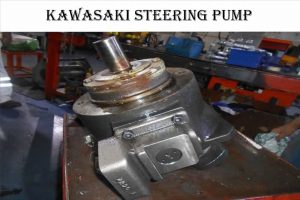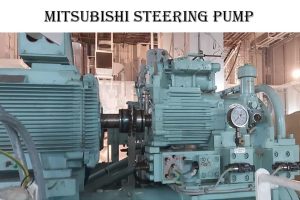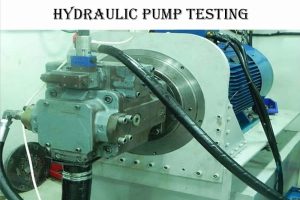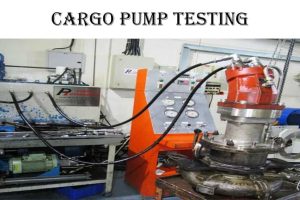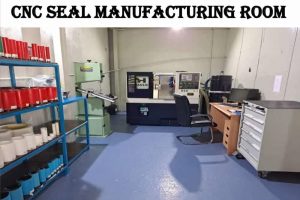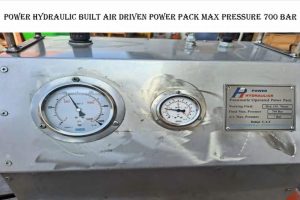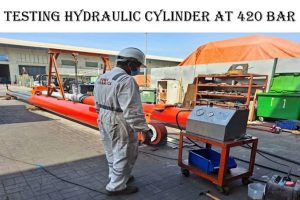 Overhauling & Testing Of Hydraulic Components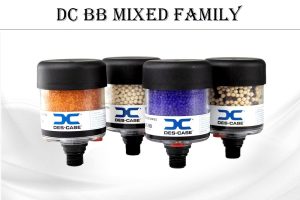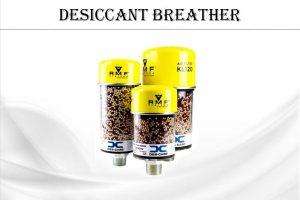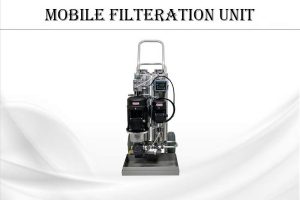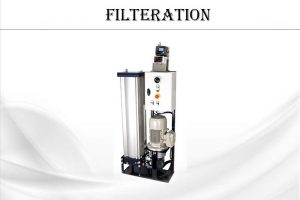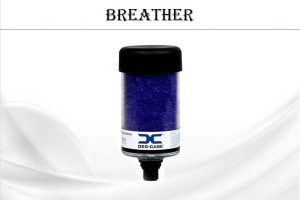 RMF Products for Marine Sector
PH-Hydro Armor Distributor
Navigating the Hydraulic Repair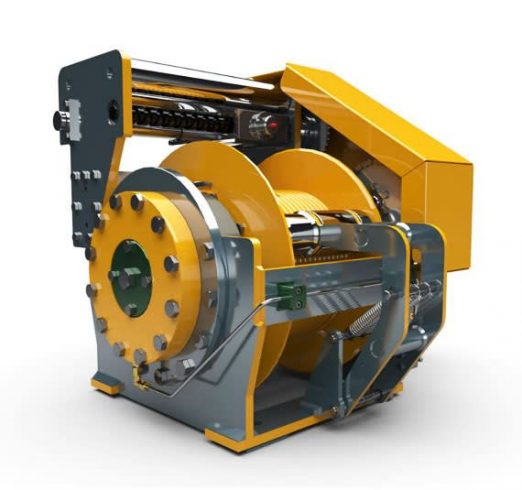 Welcome to Power Hydraulics Dubai
We take this opportunity to introduce Power Hydraulics.
POWER HYDRAULICS is an ISO 9001, ISO 14001 & ISO 45001, ICV, IMPA, MH Certified Company, specializing in Electro-Hydraulic systems and is one of the dominant service providers in the Middle East offering services and products for the Marine, Offshore, Oil Field & Construction Sectors. Our Head office is in Dubai Maritime City also we have a branch office and workshop in Abu Dhabi and a branch office in Fujairah.
Our Services include Trouble Shooting of Electro- Hydraulic systems onboard Marine vessels, Repair, Overhauling & Bench Testing of Hydraulic components, design & fabrication of Hydraulic Power-packs, Control Valve Blocks, Cylinders, Electrical Panels, Hoses and supplying of new components & spare parts.
WHY CHOOSE US
OUR HISTORY
MISSION & VISION
WHY CHOOSE US
We have a team of highly skilled Engineers and Technicians, who have received the necessary training and gained enough experience for onboard repairs & troubleshooting and Overhauling of components at our Workshop.
OUR HISTORY
MISSION & VISION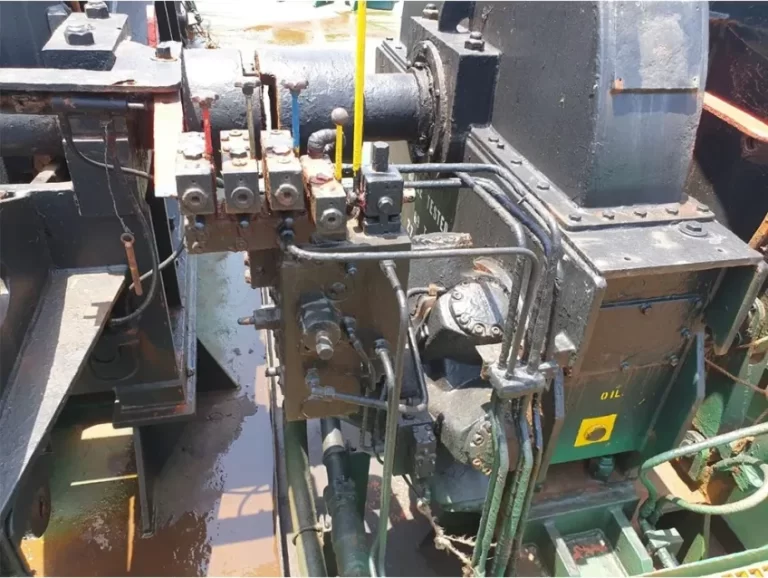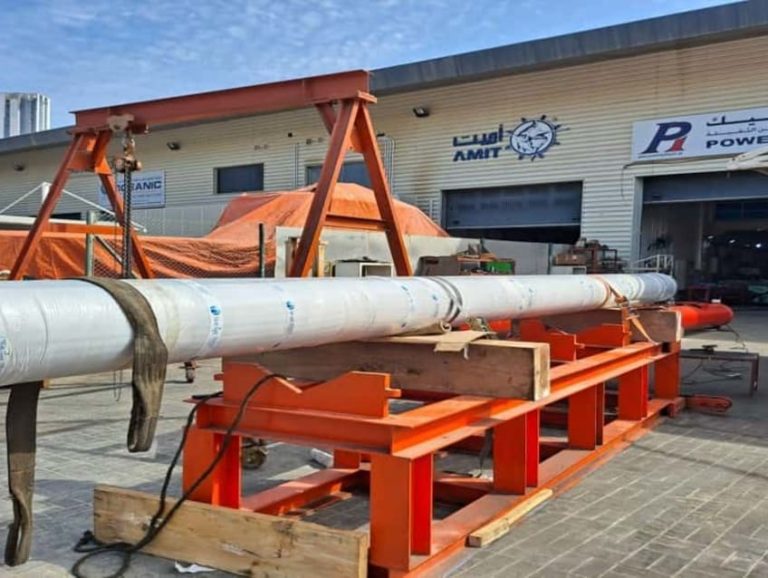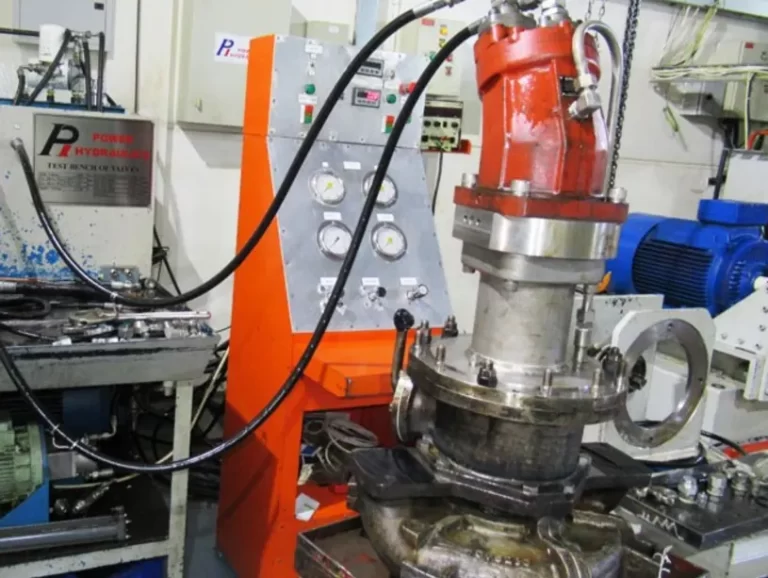 Get an instant best price
Brand Sole Distributors and Stocking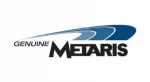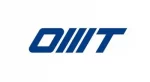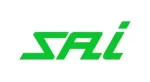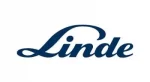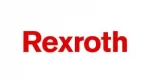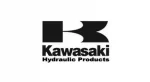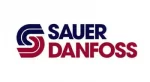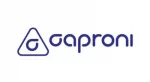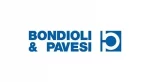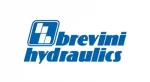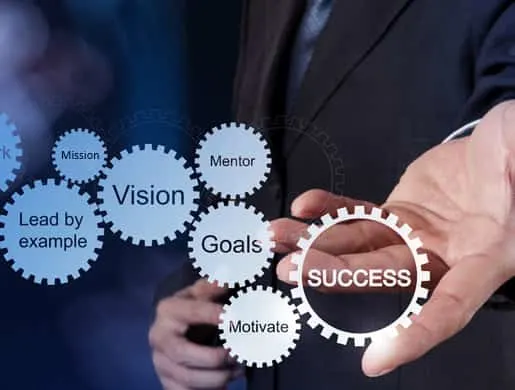 Our New website is under construction. Soon we will upload live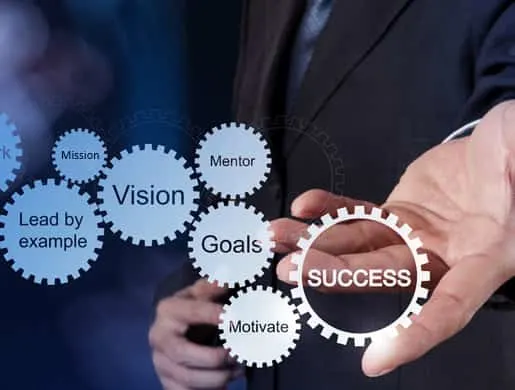 New Website live soon. Thanks